Git!
"Track Changes" on steroids
"version Control" software optimized for collaboration
collaboration
concepts: remote
Concepts: Branch
git history is a tree, not a straight line
nothing is every lost!!
can be hard to figure out!
Concepts: Commit
changes aren't saved automatically; manually "commit"
every commit can be revisited later
a branch is really just a "pointer" to a specific commit (complicated)
Concepts: Merge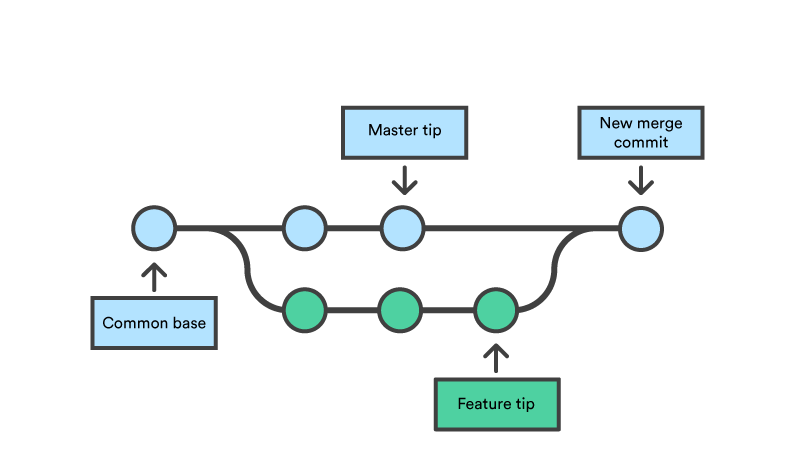 when we "merge" two branches, the changes from one are brought over into the other
this doesn't always mean they are identical!
there can be conflicts!
Concepts: Merge conflicts
Concepts: Fetch and Pull
Concepts: Push
the inverse of pull: put your work in the remote repository
Github!
code-sharing site
largest in history
owned by Microsoft ☹
where we work!
History, Please!
Take out your Laptop!
Find yet another partner (work alone or help someone else if you're very confident)
Scroll down to the contributing instructions
Follow the instructions on the course website:

make an account
fork the repo
add some Candian history
submit your changes as pull request

When you're done, we'll check out the wonders of open source first hand
Your Assignment
clone a repository
say a few things
commit your changes
upload
voila!